The Tribal Vibe – Village festival
juli 23 @ 15:00

-

august 1 @ 15:00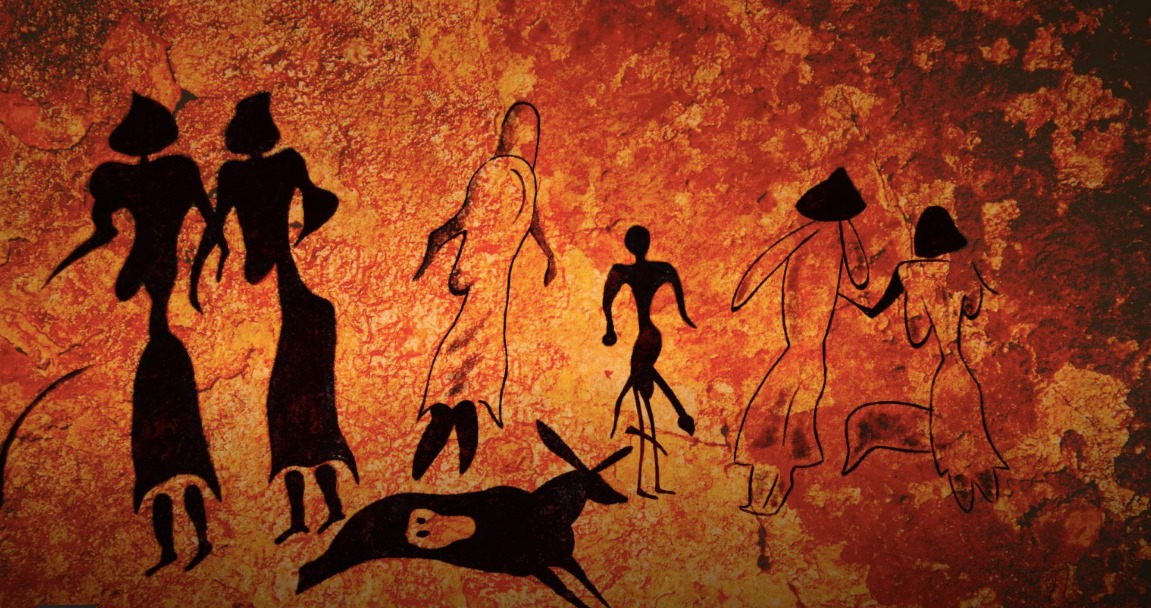 Come live, play, love, learn and grow with us.
The Tribal Vibe Village Experience is a festival with roots in tantra, meditation, authentic relations, personal development and shamanism.
Come connect or reconnect to the ancient but ever present way we use to be with ourselves and each other – in celebration and alignment with source, soul, spirits and nature in The Tribal Vibe Village Festival.
The Village Community
For a period of 3-10 days we invite you to join us at the Village. We create a small community where you can nurture body, soul and spirit by the care and support from the clan family you will become part. Grow from the experiences and the guidance from shamans and teachers who will be performing fun, deep, inviting, educational, exciting, moving, sensual, soul expending workshops and ceremonies during the gathering.
Choose from where you can work on tools to enjoy there and then in the Village and also use in your life after this gathering.
Enjoy workshops, one to one sessions & concerts on The Tribal Vibe Village Festival
Choose from numerous beautiful, powerful and educational workshops during day and night time.
You will also be able to have one-on one sessions with some of the shamans e.g. experience body work, breath work, trauma/rebirthing therapy and/or buy jewelry, drums etc.
The Village experience shall be a Safe Haven for those of us who long for having sufficient time to develop heart-to-heart connections and deepening friendships. We need time and space to fully take in and embody all the goodness that is being experienced. We don't need to be in a hurry with experiencing and being present with what is. All in good time.
What happens when you have integration during the retreat?
This is an exploration of what happens AFTER the first few intensive days. How deep can we go? Will things change forever if we are given the opportunity of time enough together and in process?
By going SLOW and thus extending the norm of a typical retreat/gathering/festival we hope to have the time to nurture simple living, spirituality, friendships, being present and sensuous in life and develop the courage to deeper authenticity.
Come join us for 3 – 10 days
You can begin your Village Experience on 23 July or 27 July. You can stay for 3 – 10 days.
Save your spot now (deposit 500 kr) and pay the rest before June 1, 2021 and get a 10 percent discount on the ticket
Buy your ticket here:
https://ezme.io/c/xdV/zXCv
Lots of love
Signe & Steven,
The Tribal Vibe