Denne begivenhed er allerede afholdt.
Flow & Grow in the Dark 17-19. Januar 2020
18. oktober 2019 @ 8:00

-

17:00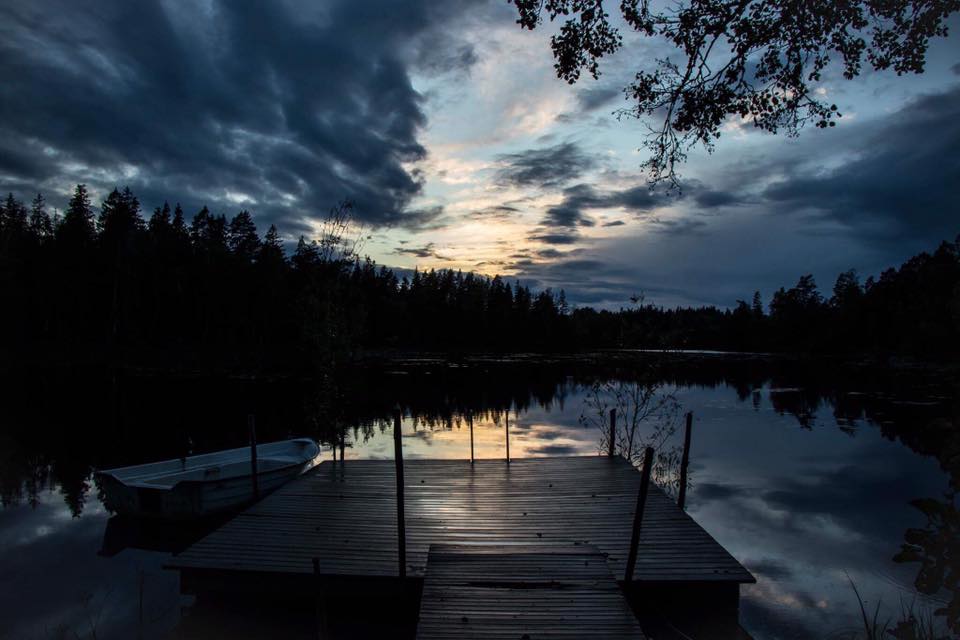 Flow & Grow IN THE DARK January 17-19, 2020.
We're just saying it … it will get intense, juicy and deep in the dark. And it won't be for novices either.
And it will be mostly in English.
This event, unlike the Flow & Grow festival (which is held in the summer), calls for experienced and resilient participants and will include nudity and sexual activities to varying degrees.
After you have paid the deposit you will be contacted by a team member, before you are might complete the purchase and secure a ticket to the event. This is to make sure our expectations for the event match
What we focus upon during this conversation are your past experiences from similar workshops and your personal development journey. We look for stamina and ability to hold your self during a intense proces of this magnitude.
We do this to ensure a safe environment for everyone. We do not screen for age, physical appearance or ethnicity.
After the call you will have option to pay the remaining DKK 2400 for a space in the Dark or we will refund your deposit.
Deep, Dark and
Sincerely
Flow & Grow
Køb din billet her/buy your ticket here:
http://flowngrow.easyme.dk